The vineyard
The LAFOI Vineyard : « a history of passion »
1978: The story began when Claire originally from the North West of France and Daniel from the South East of France met each other in Bordeaux, studying viticulture and wine making.
Quickly they discovered and shared a passion for wine and after graduating, they decided to become winegrowers.
But has been a long journey to get to this!
Therefore, in 1981 Daniel started working as a vineyard manager and winemaker for different Châteaux in the region of Bordeaux while Claire became a teacher in viticulture management.
Our wines
To ensure a quality approach to the production of our land and our wines, we offer a complete range of products in the Bordeaux-Bordeaux Supérieur appellation. The diverse nature of our terroir allows us to produce supple, fruity, easy-to-drink wines for passionate wine-lovers and enthusiasts, as well as complex wines with more subtle aromas that are the perfect accompaniment for your special occasions with loved.
L'instant
fraîcheur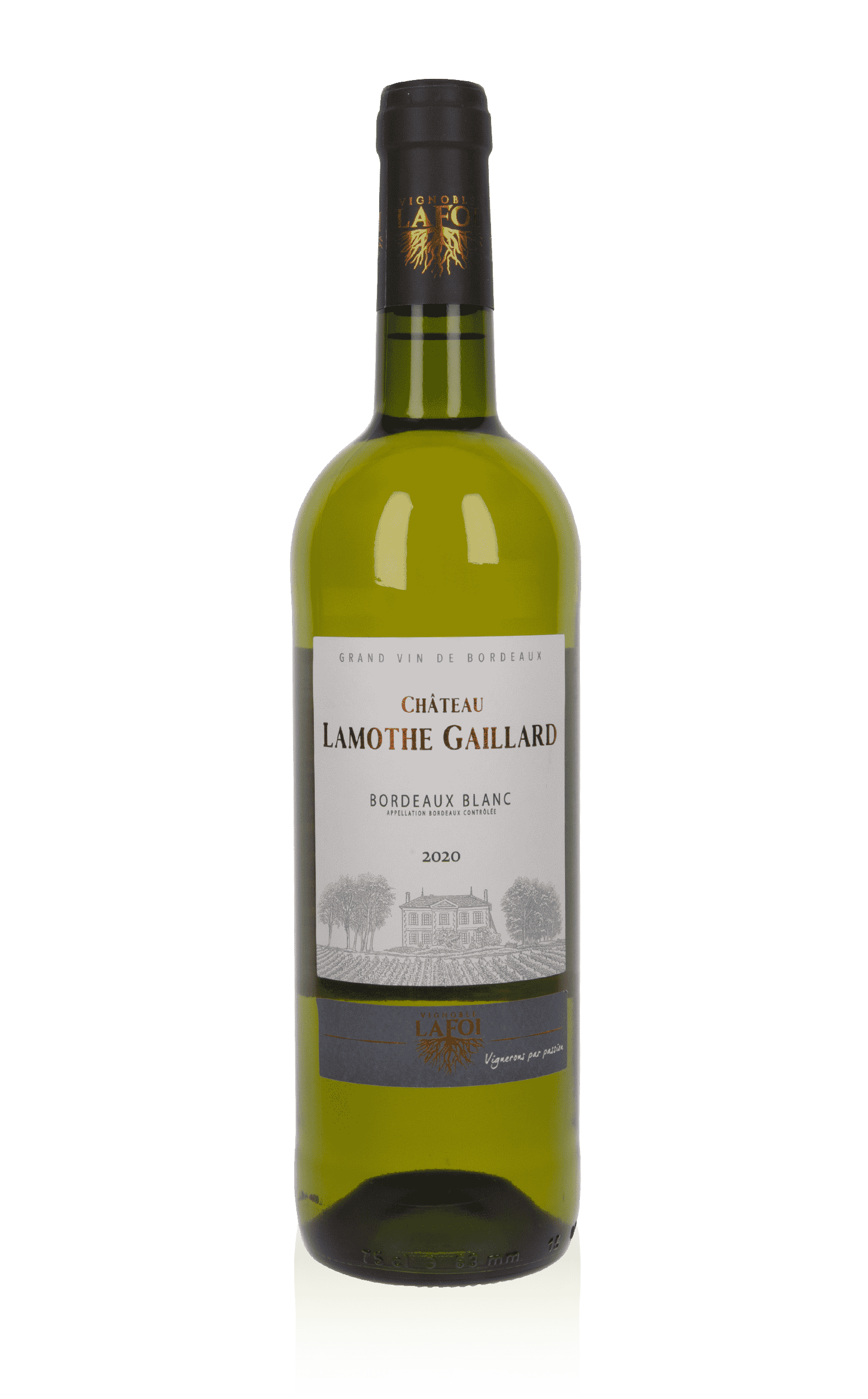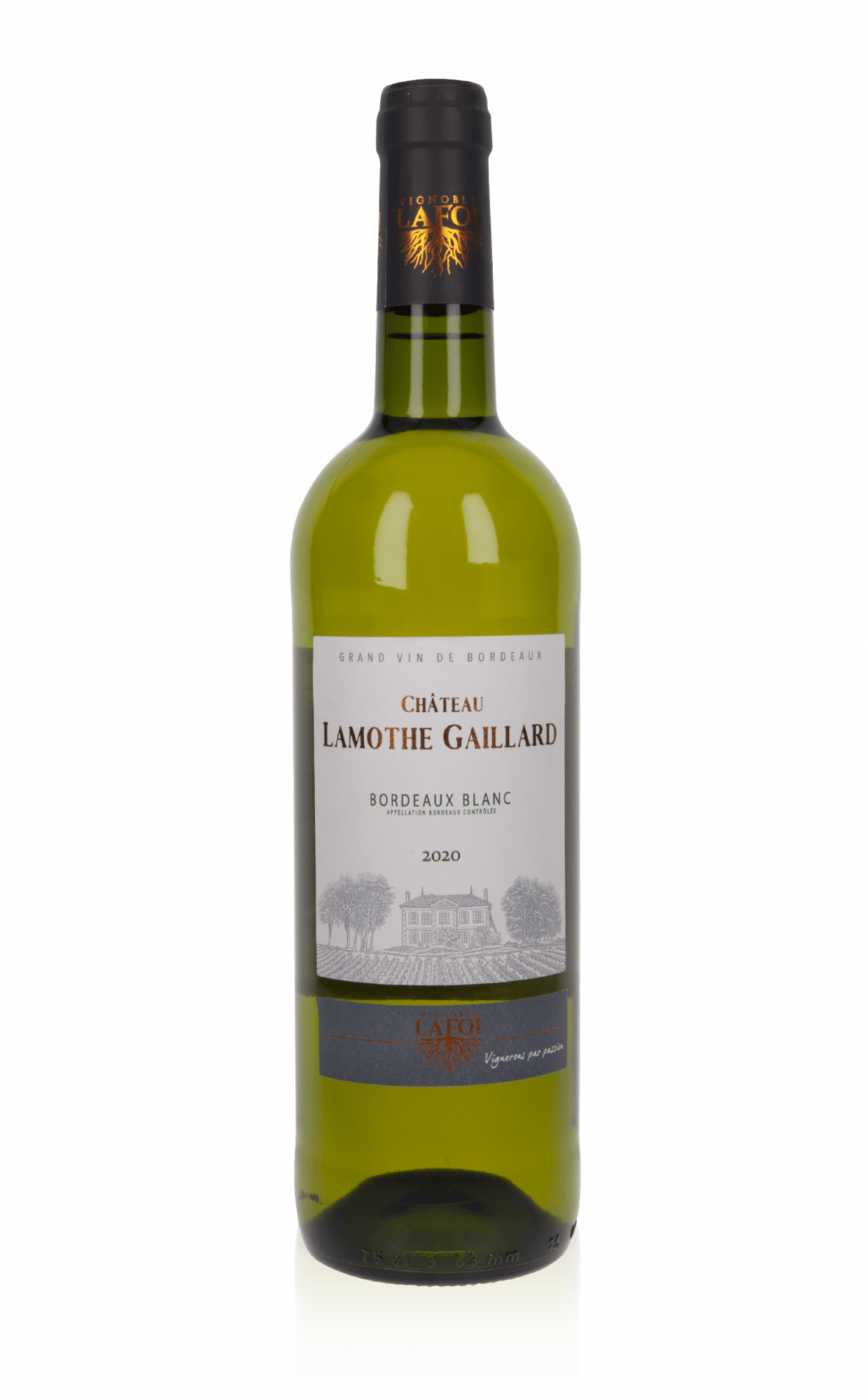 Bordeaux Cuvée Tradition
a light acidic fruity taste
Harvested at dawn, this white wine needs a specific attention. Made with 100% of Sauvignon Blanc, the juice is kept cold right after pressing and vinified at a low temperature (14°C) to keep its aromas…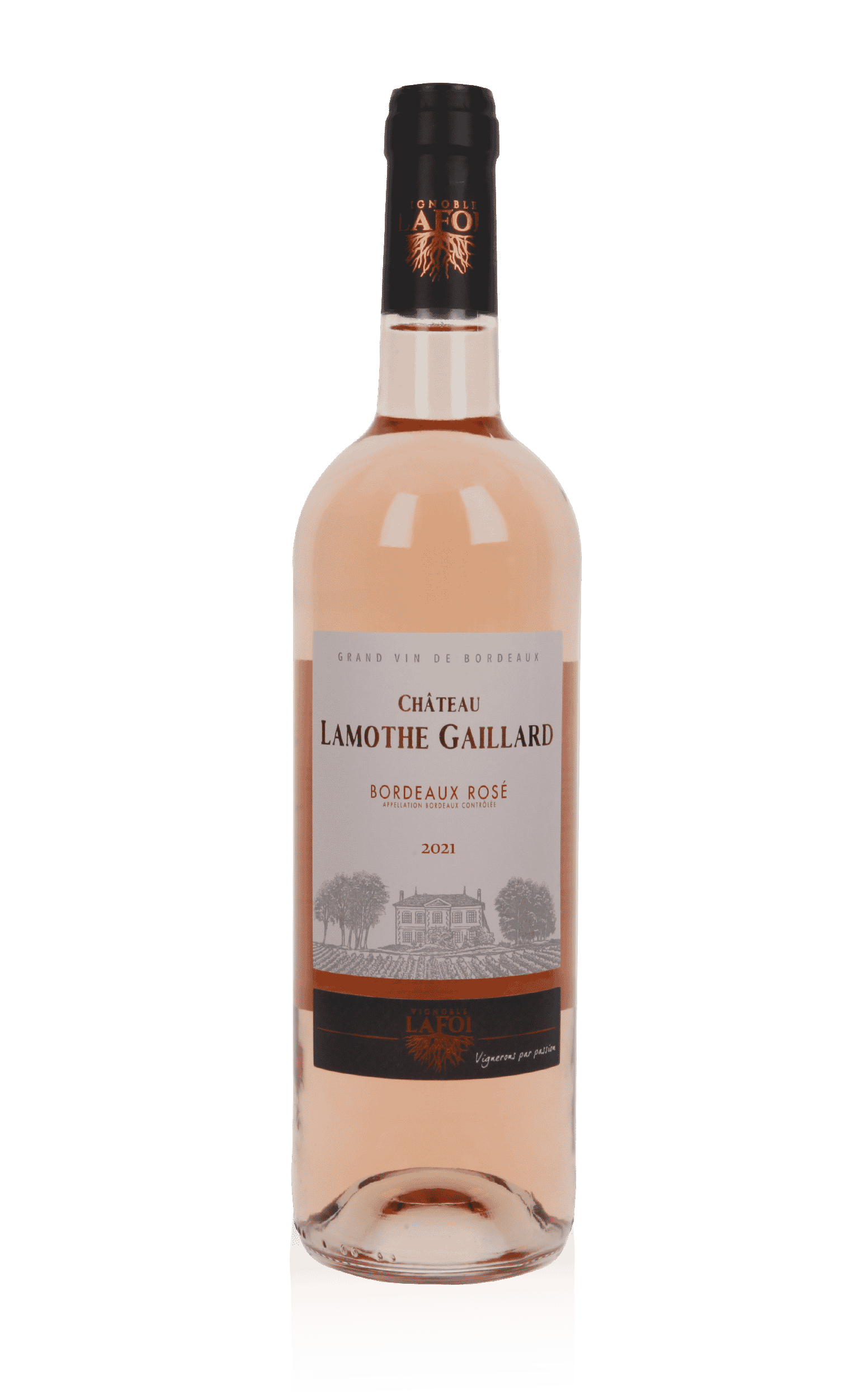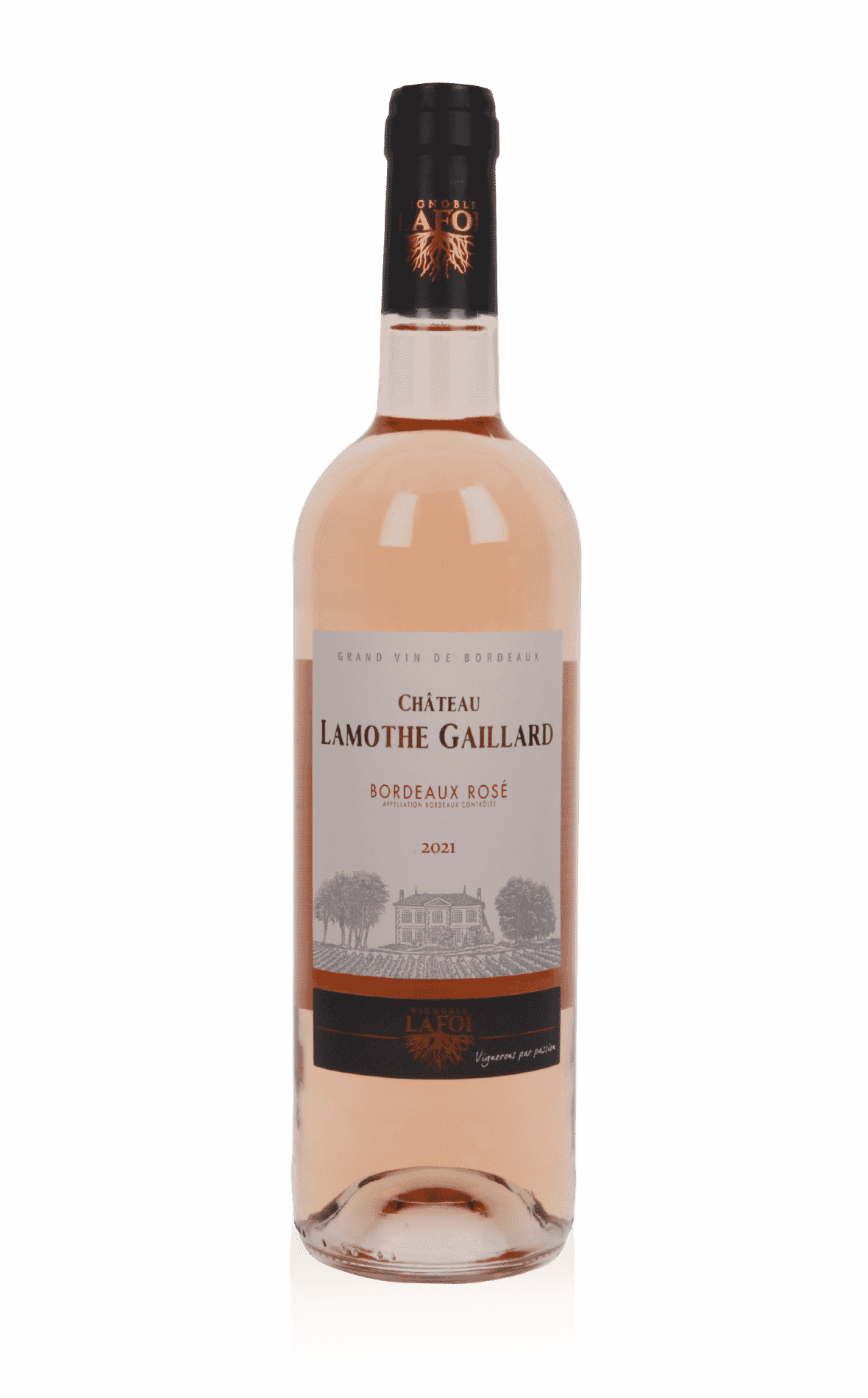 Bordeaux Rosé
a fruity freshness
From young vines, this wine is made out of Cabernet Franc at 100%, which gives a light acidic red berry taste. Made at cold temperatures and matured in tanks, this wine brings freshness during relaxing times or bbqs with friends and family.…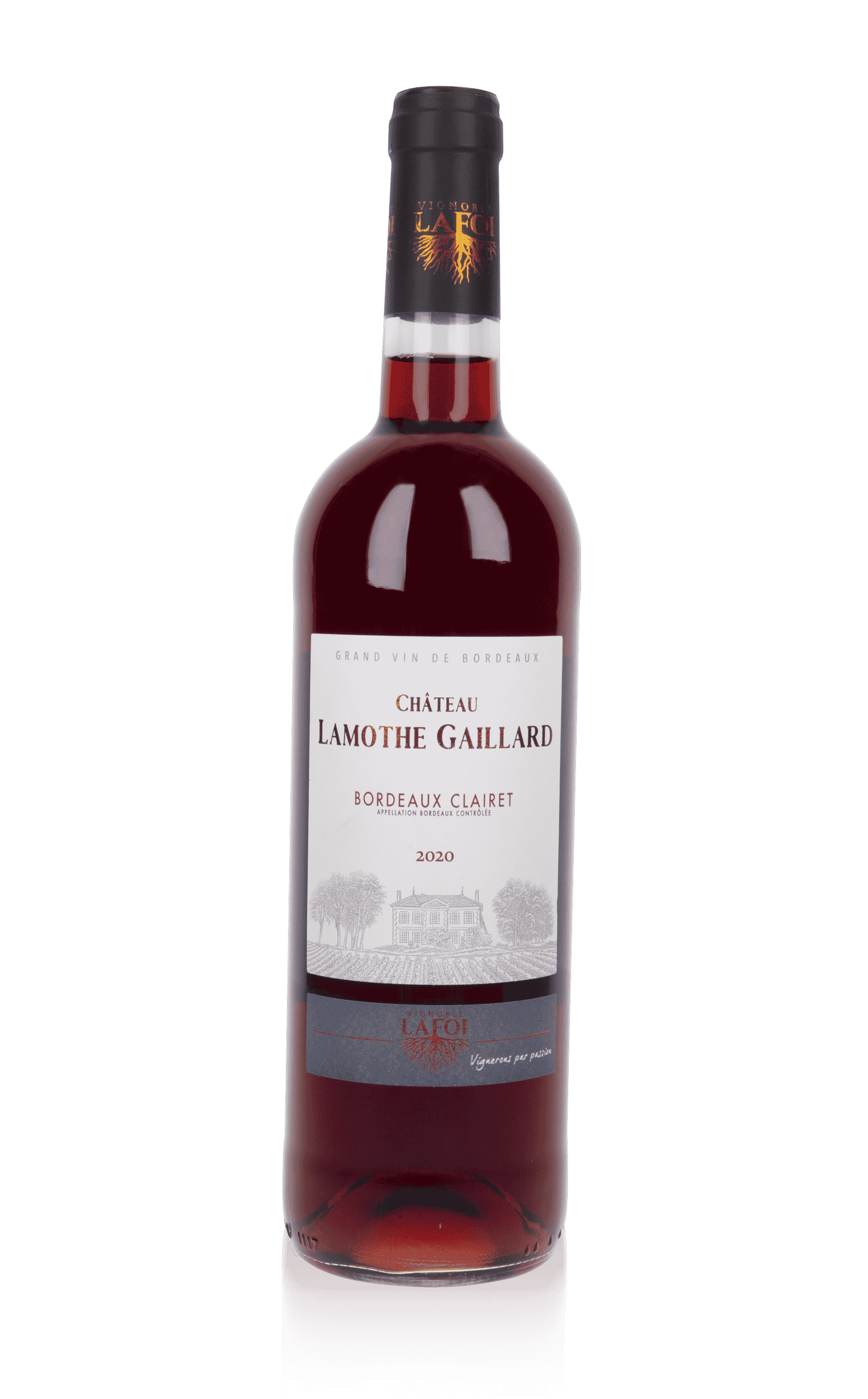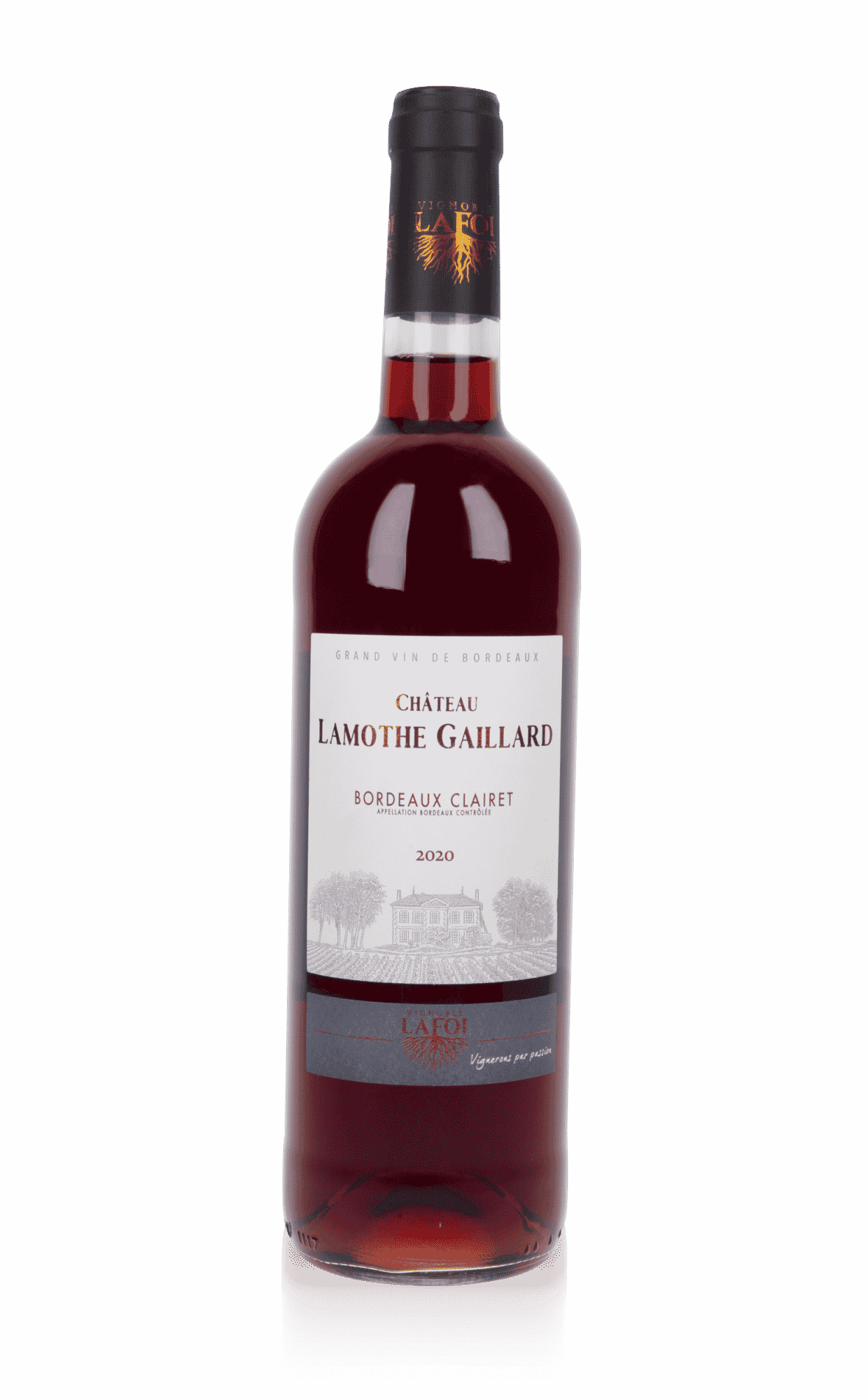 Bordeaux Clairet
a rosé for those who like red !
Made with 100% Merlot, this wine is a product only from Bordeaux for those who like light and fruity wines. Produced at low temperature (16°C) to keep its aromas, our Clairet is to be viewed as a light red…
L'instant
plaisir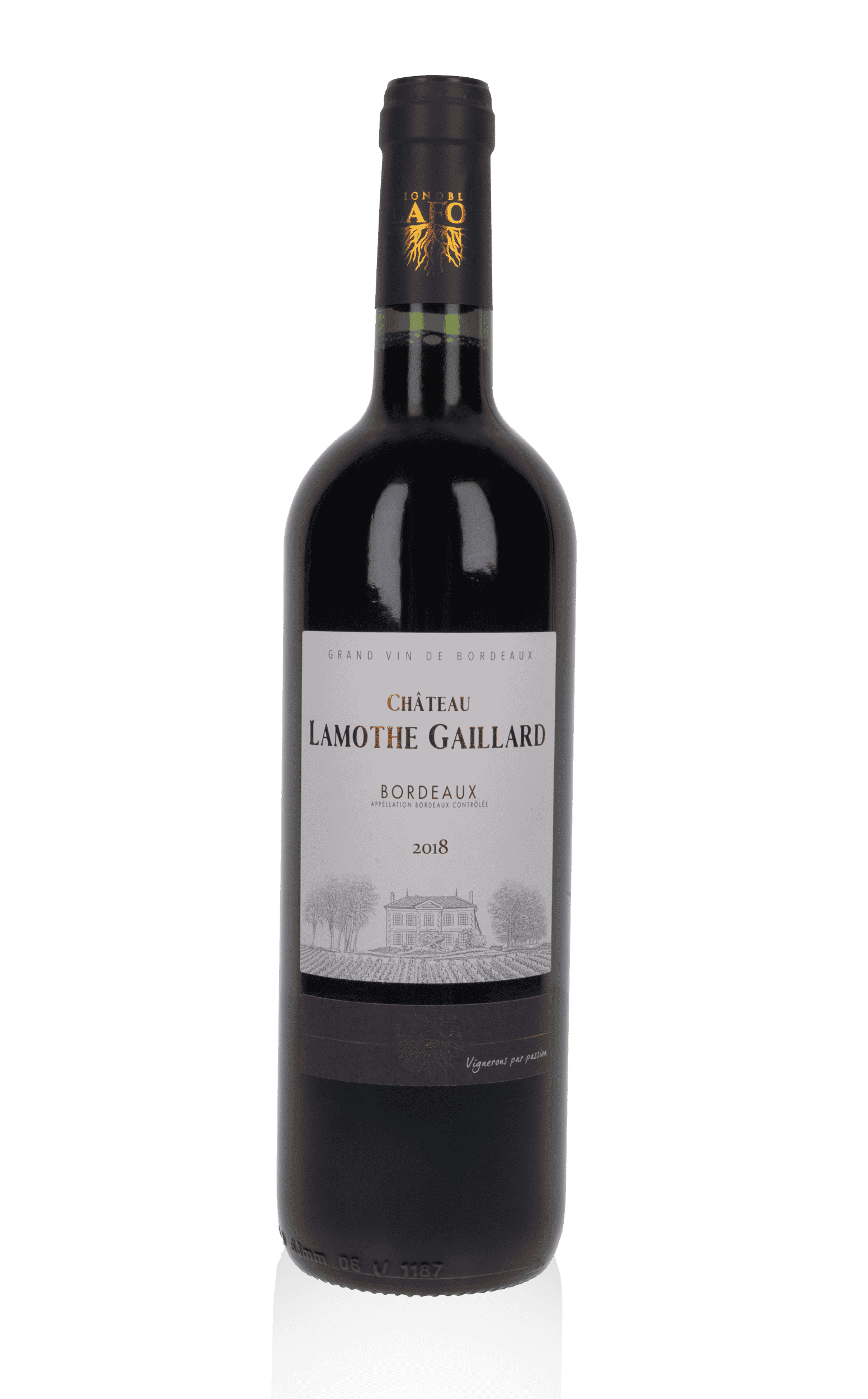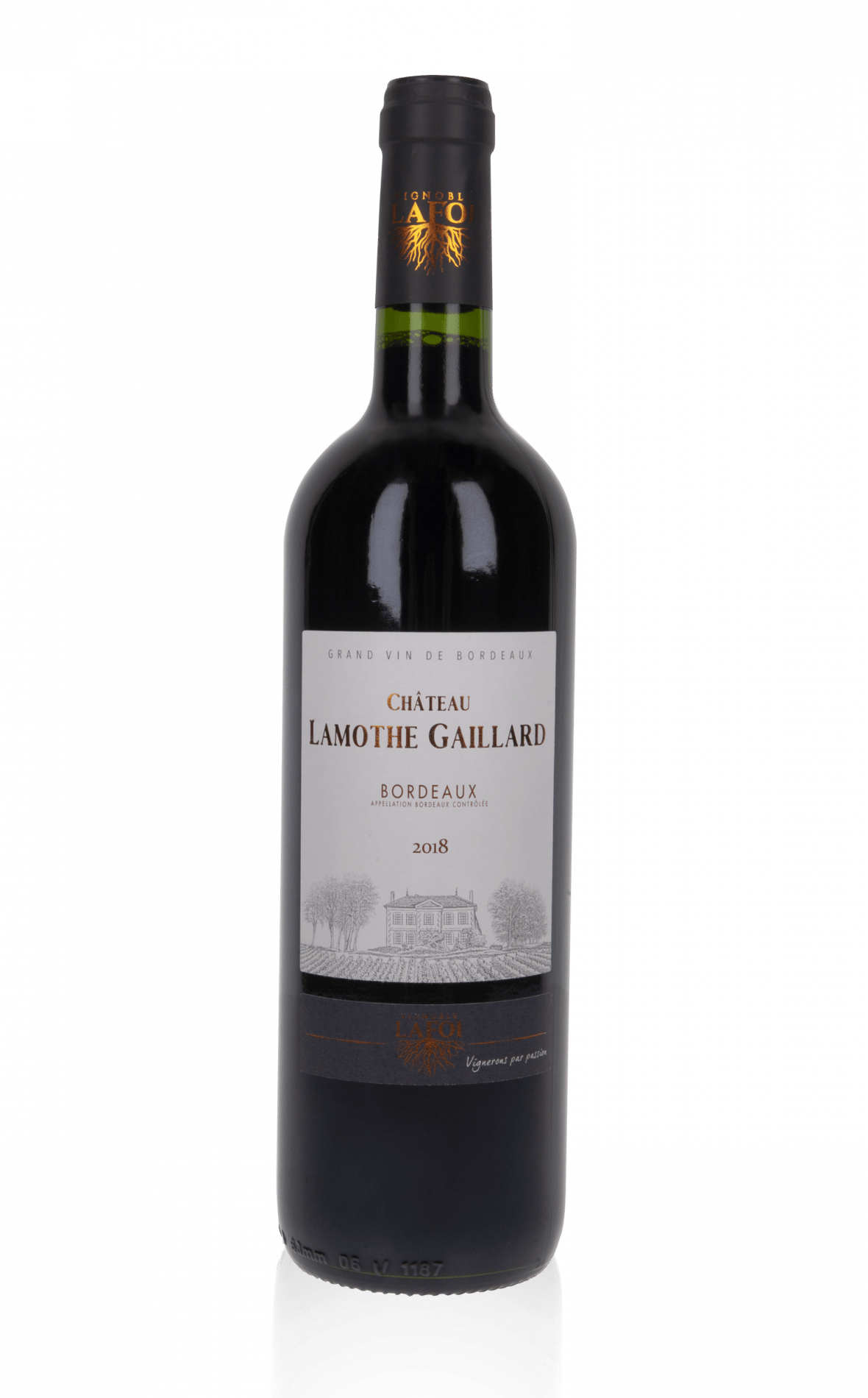 Bordeaux Rouge cuvée tradition
the pleasure of fruit
Predominately made from Merlot, harvested at the right time to keep the fruity taste, vinified in stainless steal tank at 28 degrees, this wine is easy to drink.…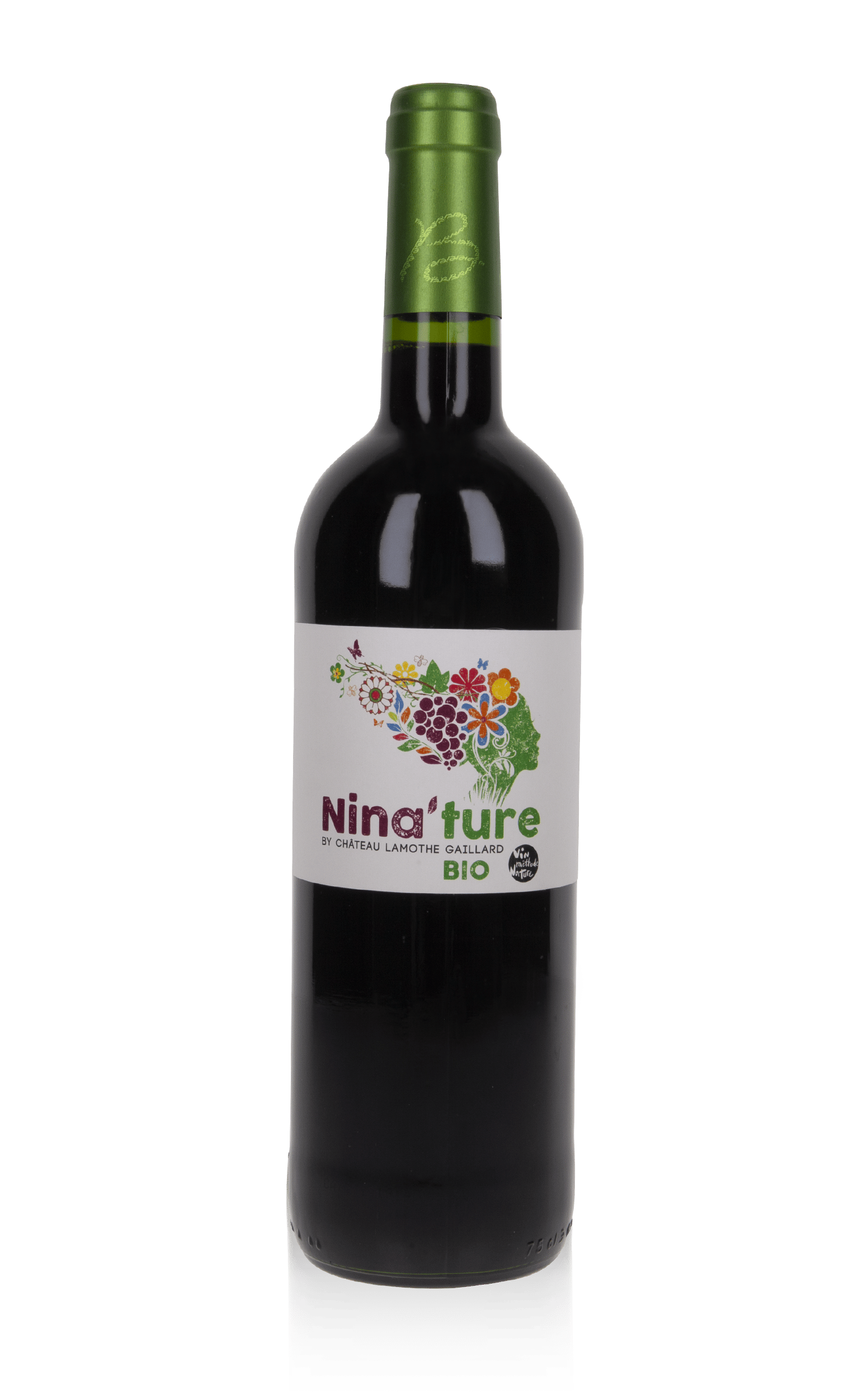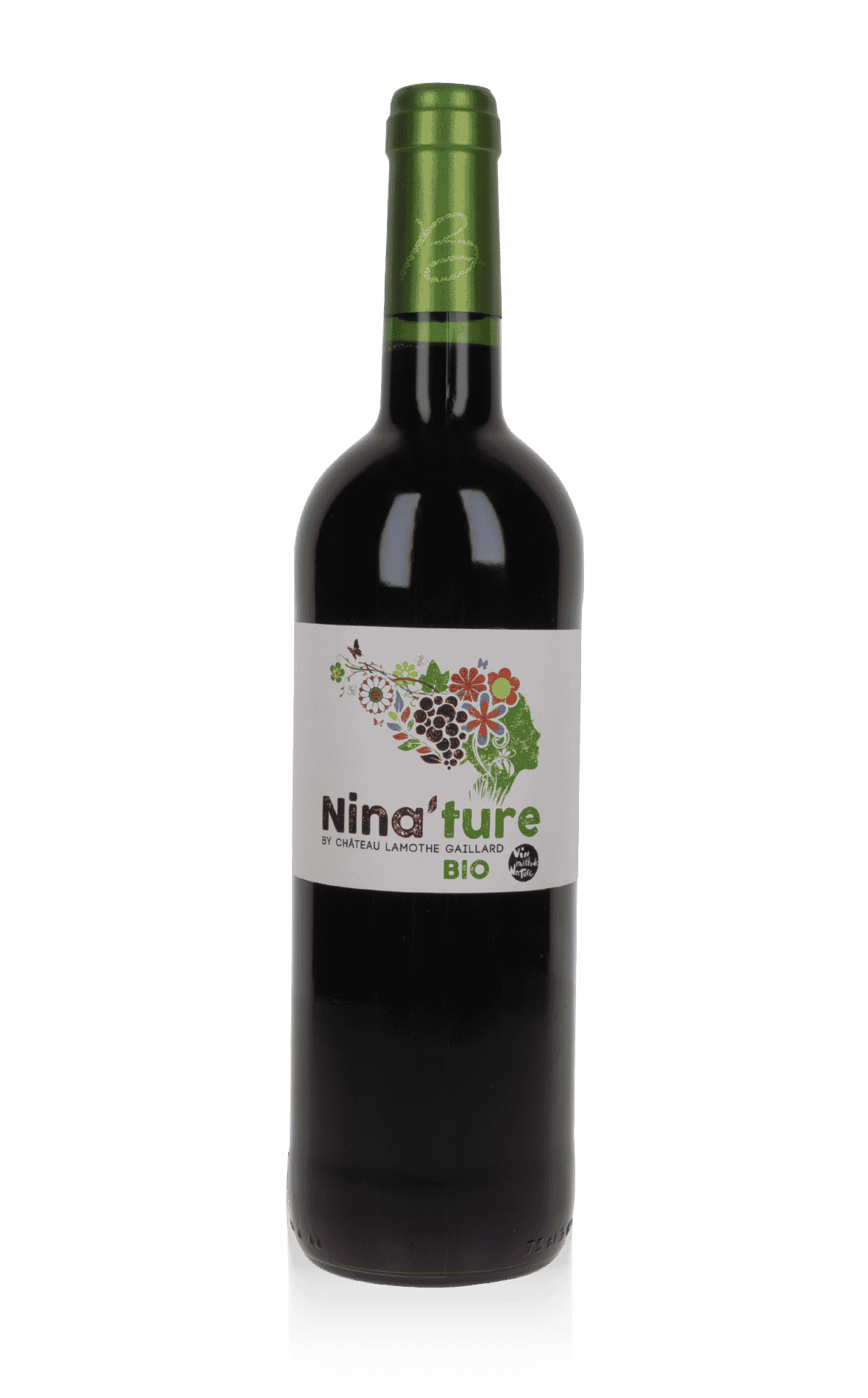 Nina'ture
the pleasure without sulfate !
Harvested at dawn, this wine made with 100% Merlot was conceived following the birth of Nina, the second family's grandchild. Made without sulfate, this wine is matured in tanks with carbon dioxide for 3 months. Round and fresh, the Nina'ture is to be drunk young.…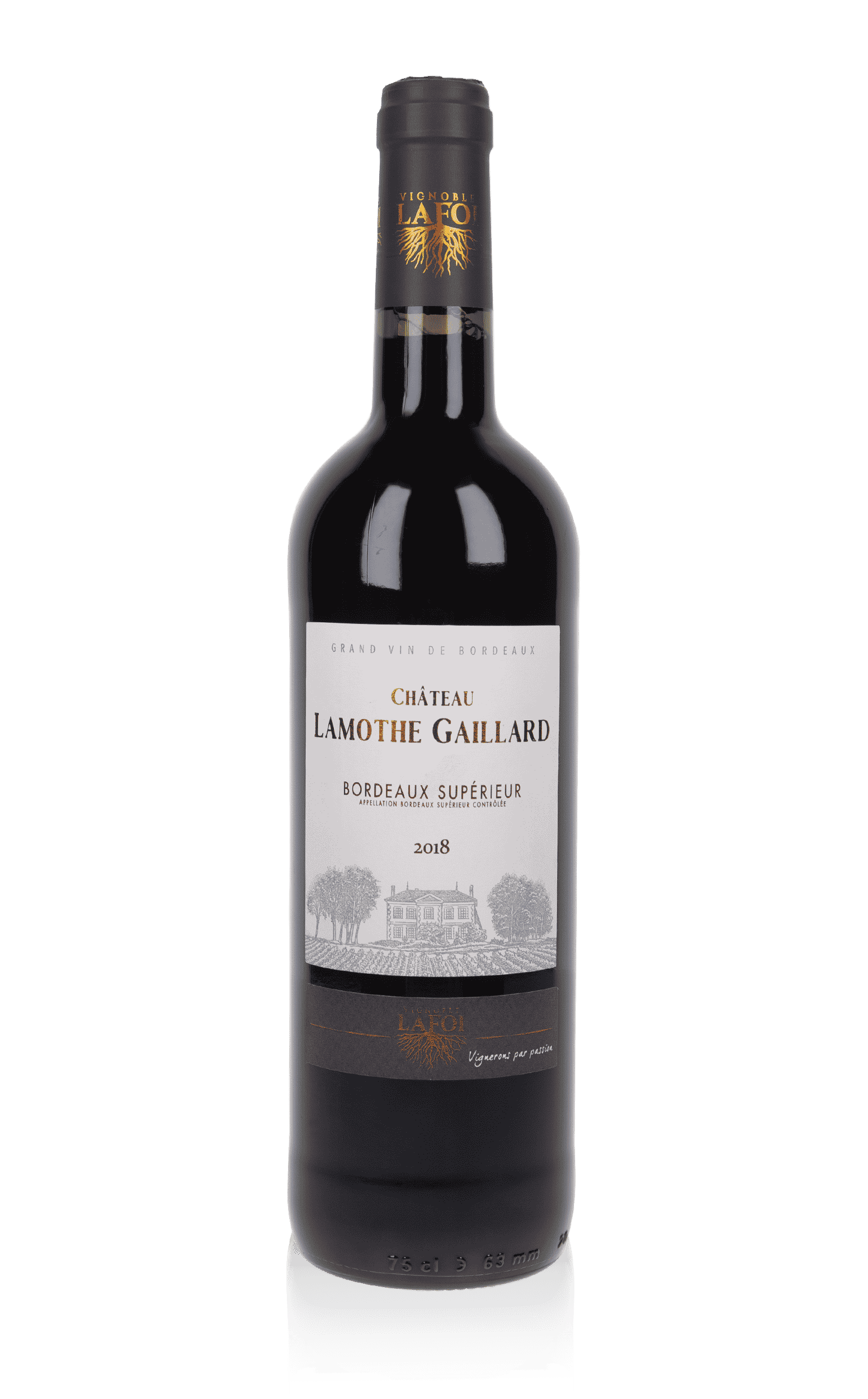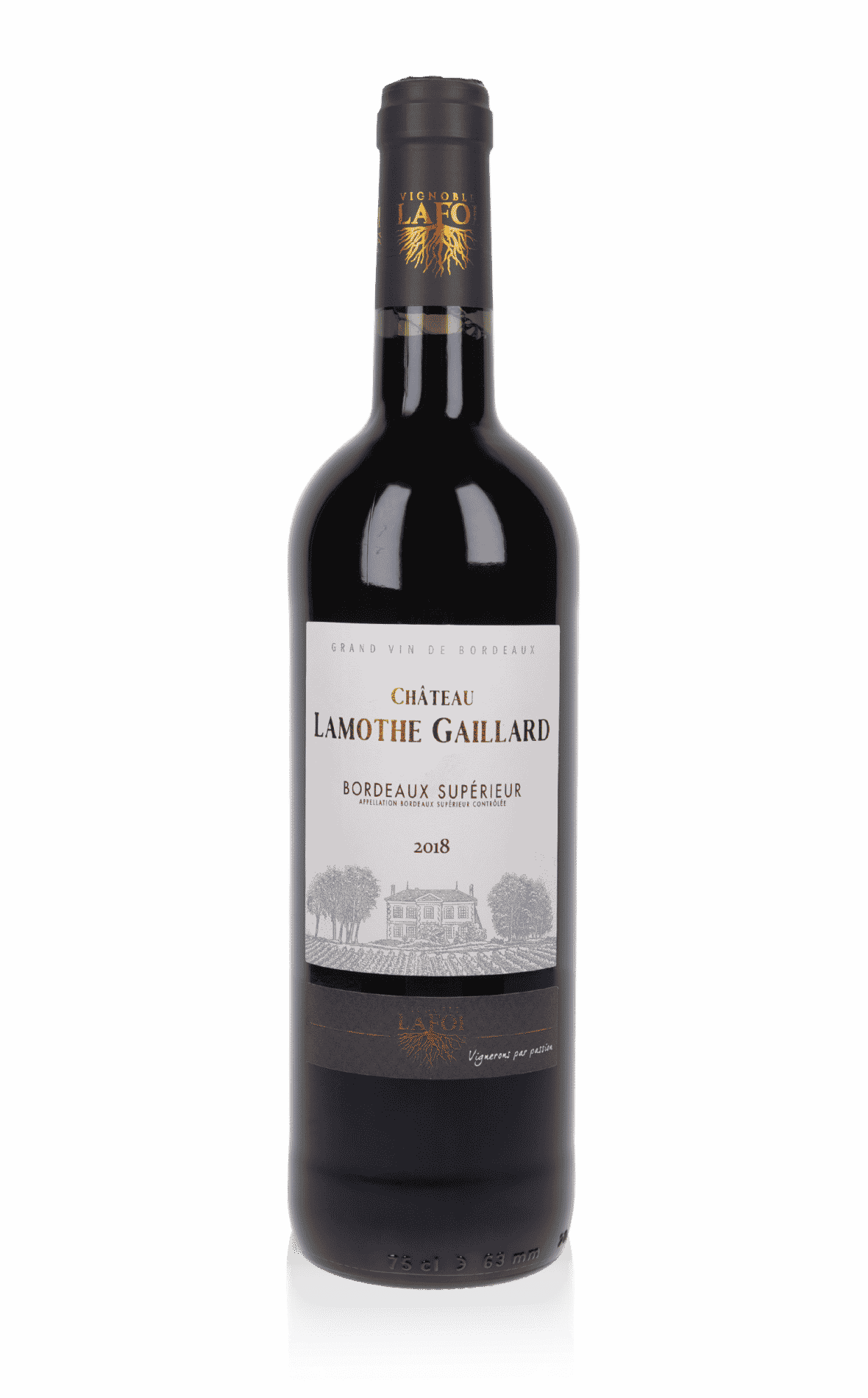 Bordeaux Supérieur Cuvée Tradition
the pleasure of tradition
Respectful of Bordeaux's tradition, this wine is a blend of black Merlot (70%) and Cabernet Sauvignon (30%)…
L'instant
émotion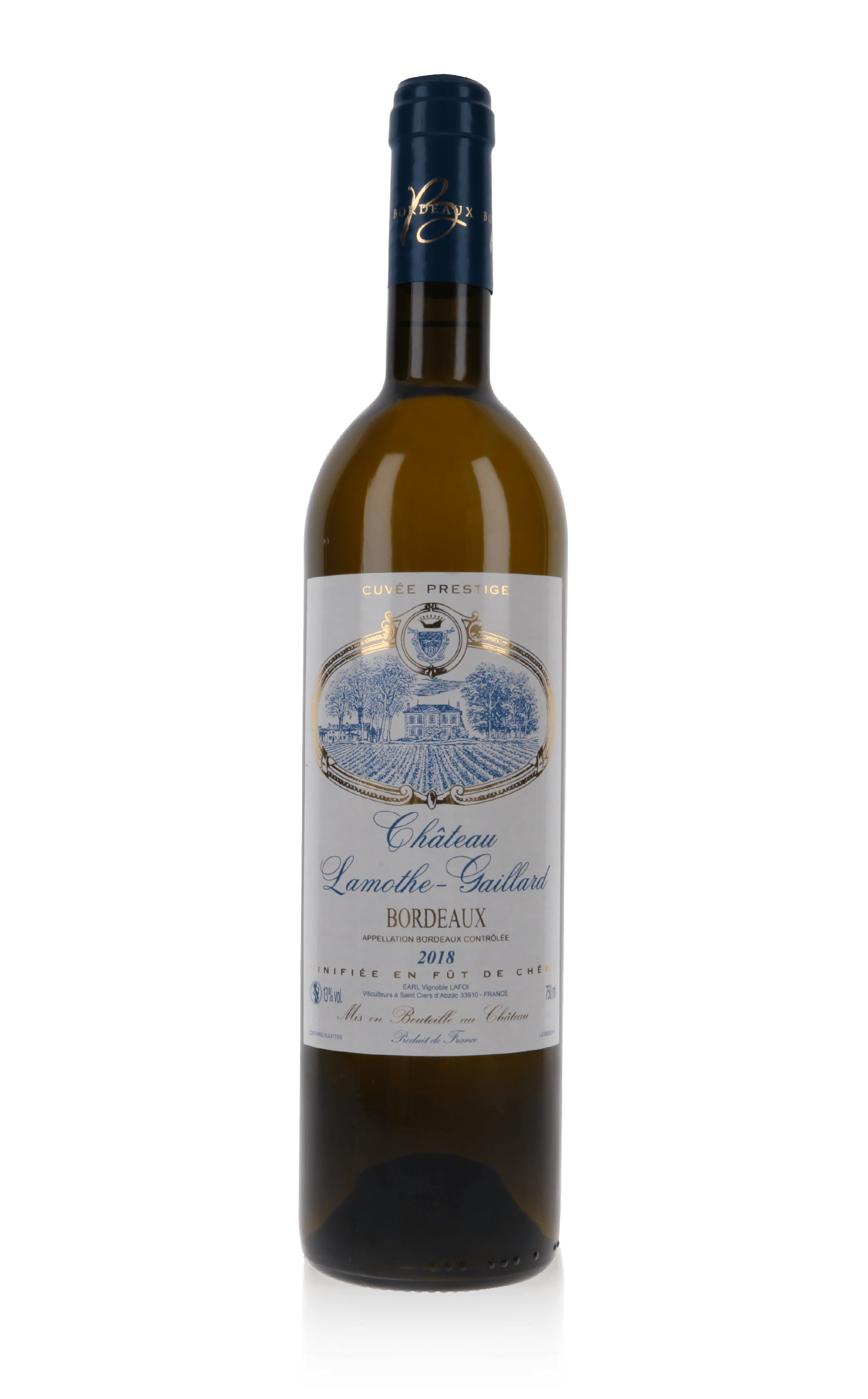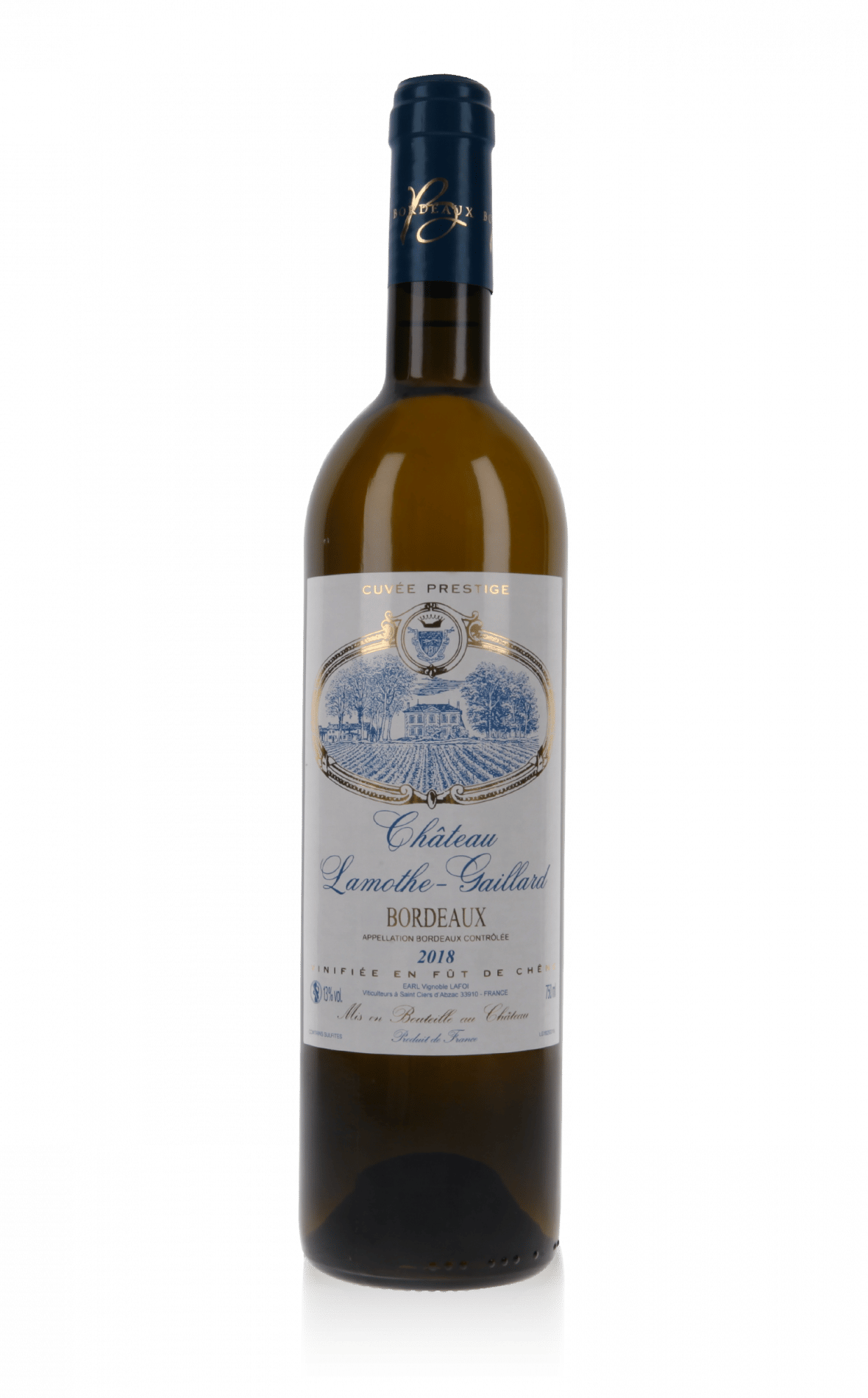 Bordeaux Blanc Cuvée Prestige
a white of great vintage!
Produced in small quantities only during the best years, the Bordeaux White cuvée prestige is fully vinified and raised in new oak barrels. After a cold pressing and settling of sediments, the juice will ferment in a barrel…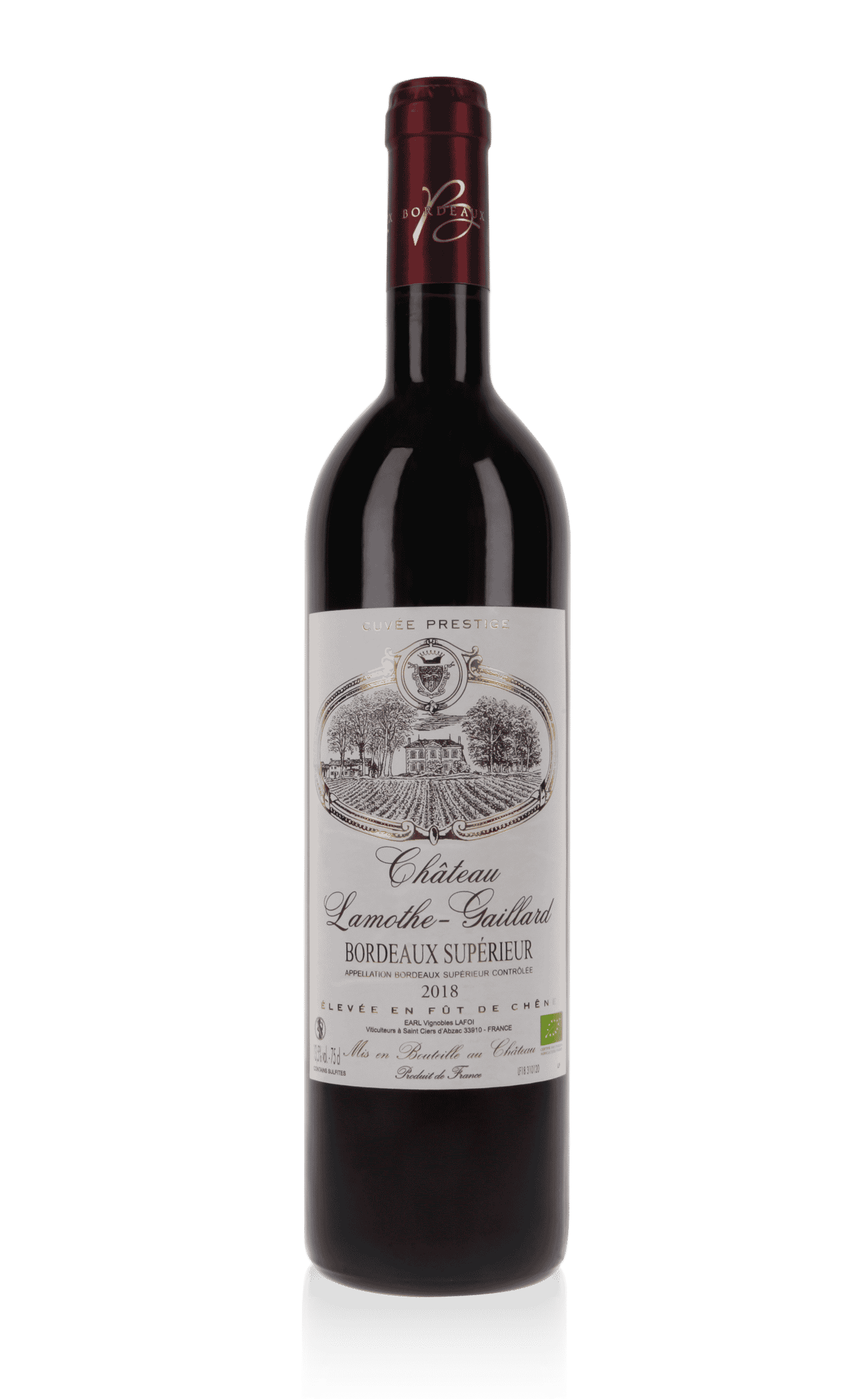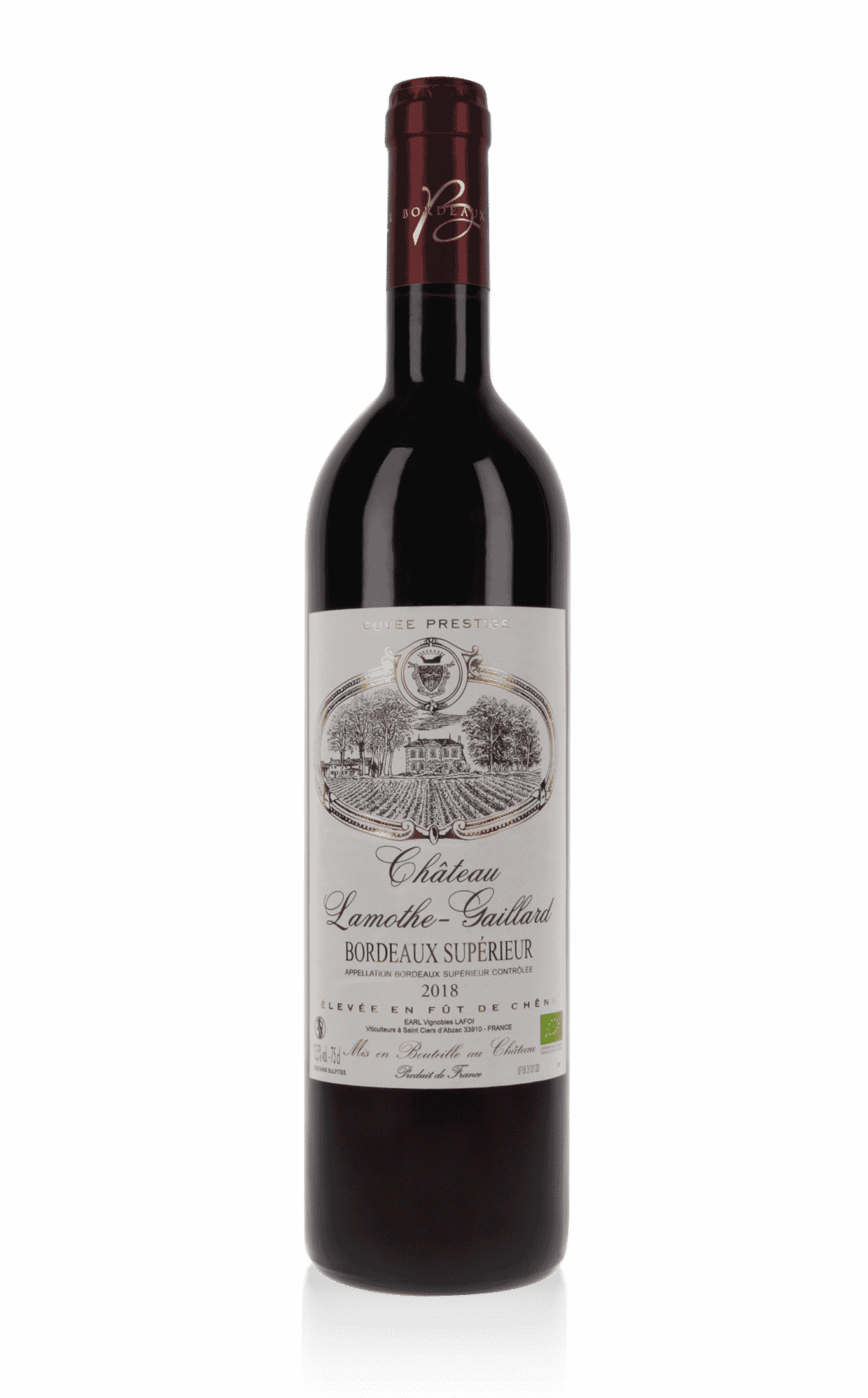 Bordeaux SUPÉRIEUR cuvée prestige
pleasure at its most
Exceptional wine and terroir, from vines located on a slope facing South with a clay-chalky soil, this wine is the best of our range…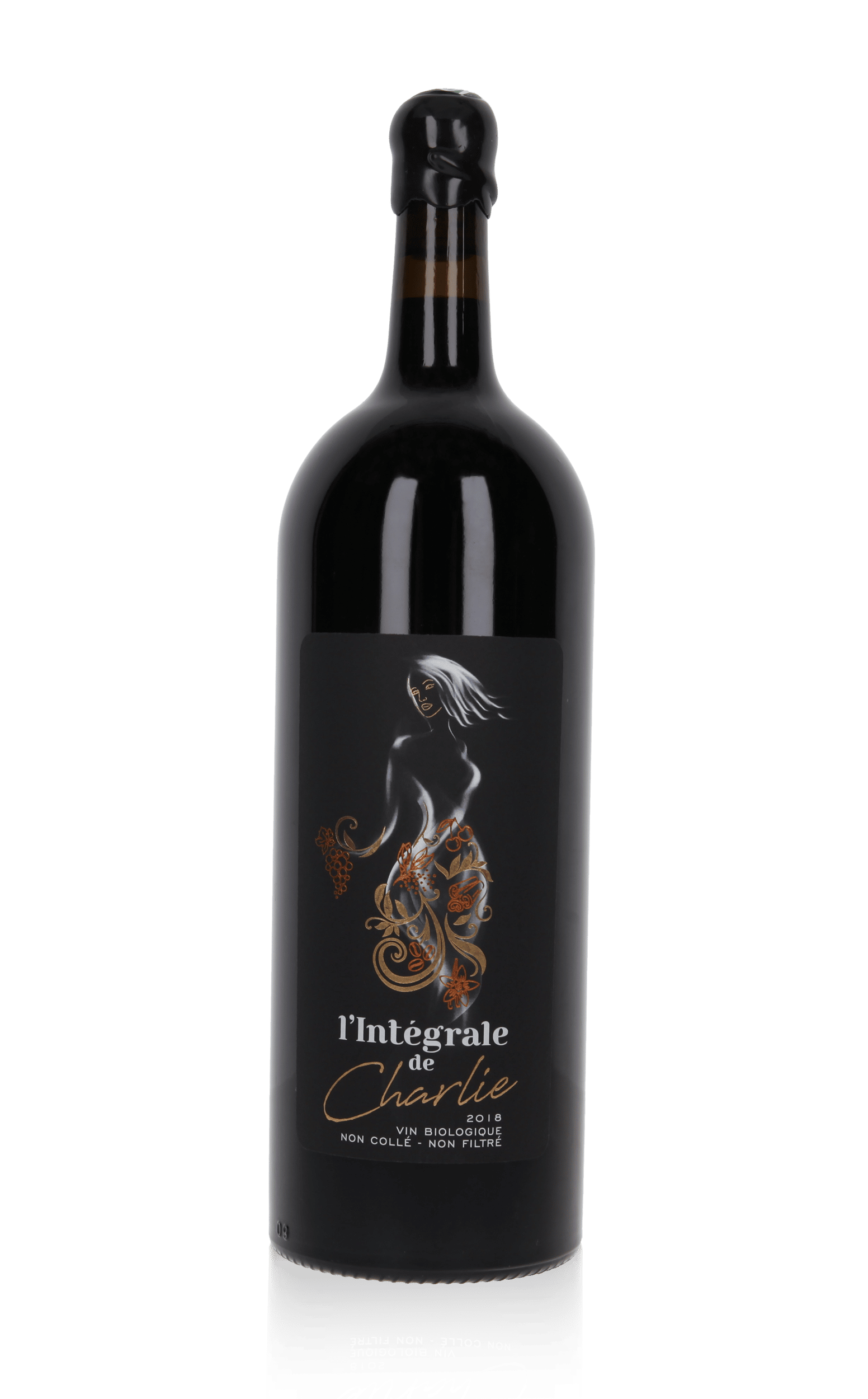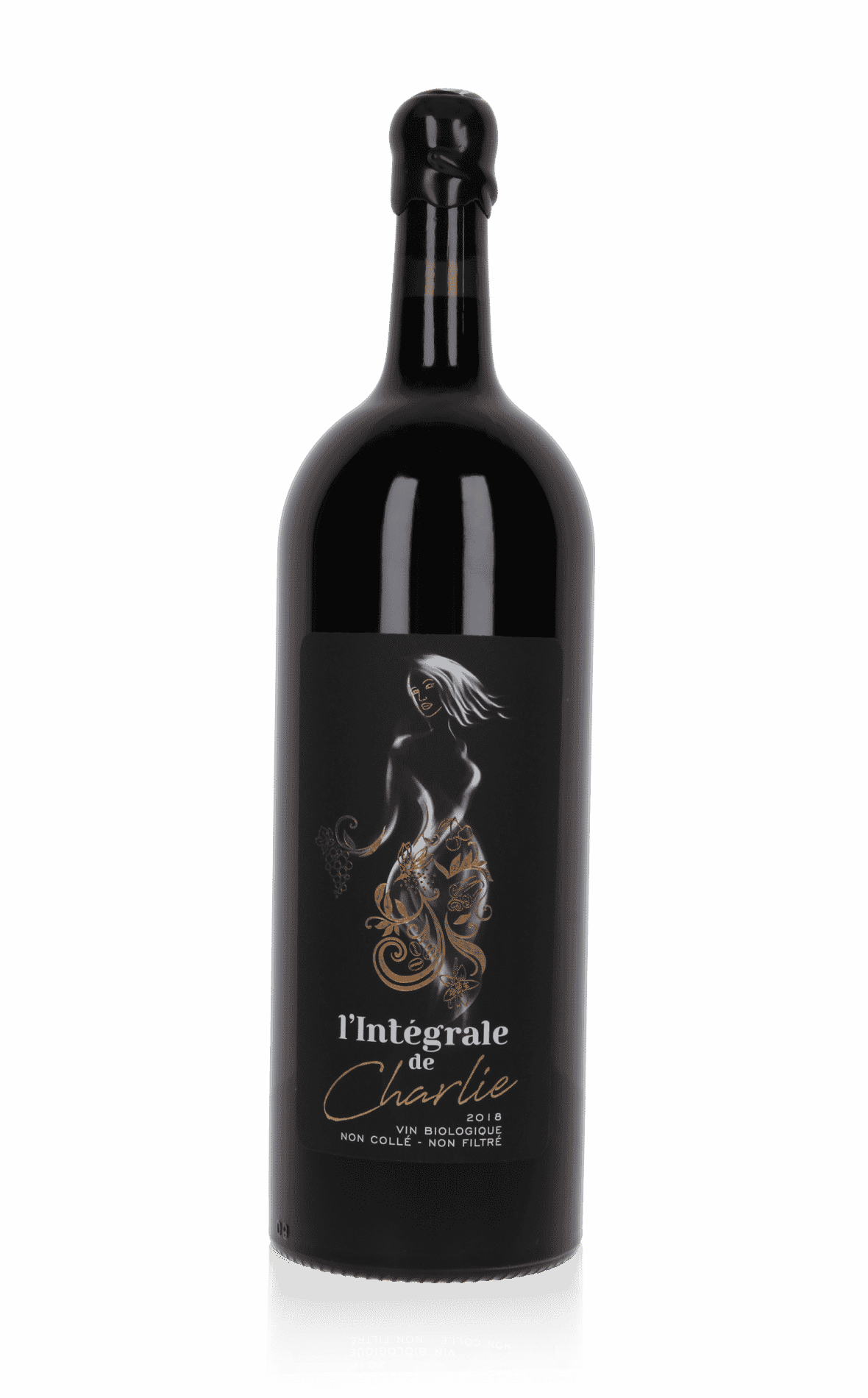 L'Intégrale de Charlie
complexity by excellence!
This wine honored the birth of the first family's granddaughter, Charlie. From our best old vines, made with 50/50 Merlot and Cabernet Sauvignon, this wine is harvested, sorted and seeded by hand in opened barrels…